Defabricate Logo & Packaging
Brief:
The client wanted a logo that was eye-catching with a retro flare. Their crafty creations were handmade from left over and upcycled materials from their studio. We wanted to convey that sense of the unique and handmade while keeping it light and fun.
Client: Defabricate (Etsy store)
Project: Logo and packaging
Role: Art director, Visual designer
Challenges: Conveying the sense of kitschy and humor they brought to their creations.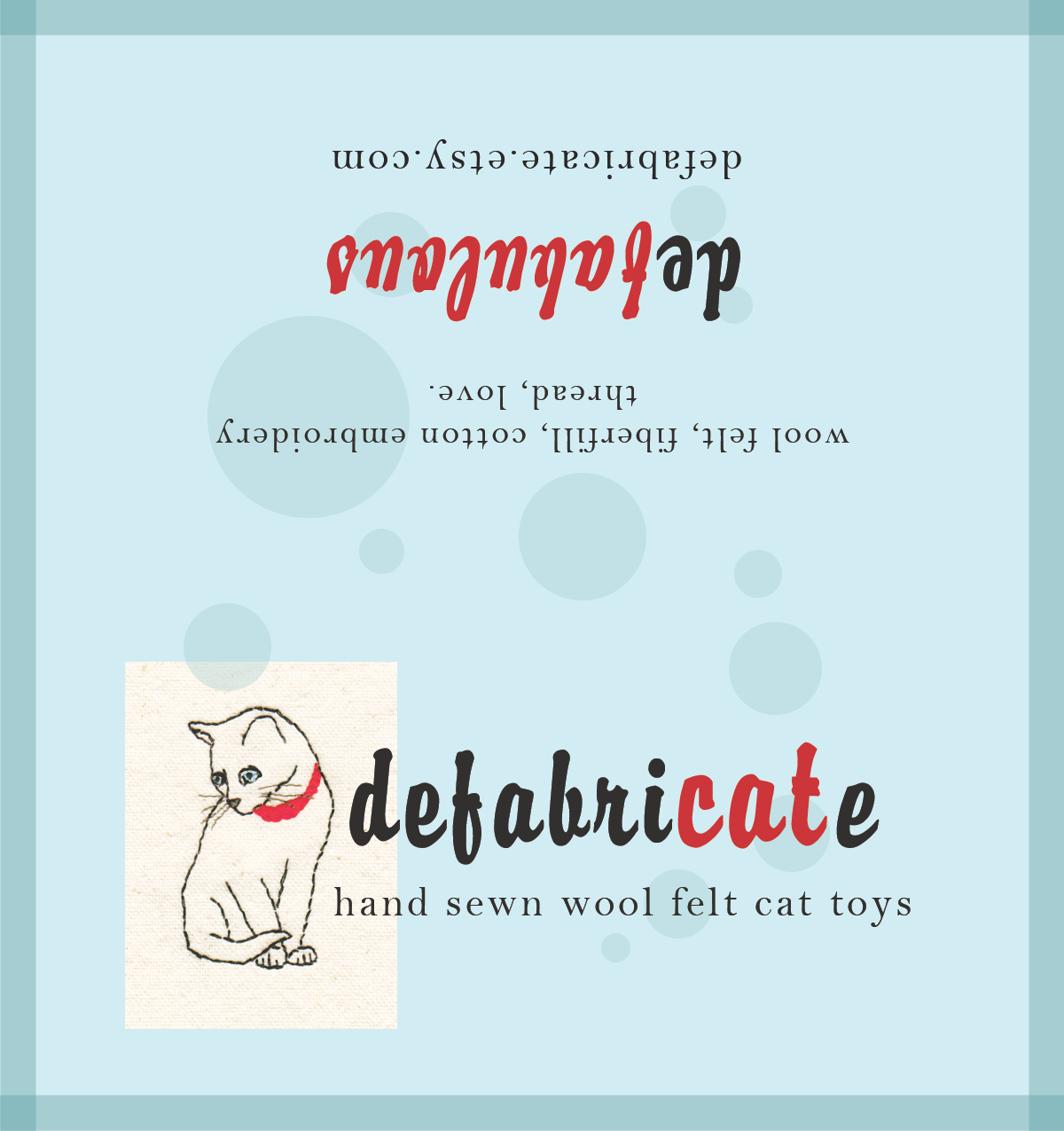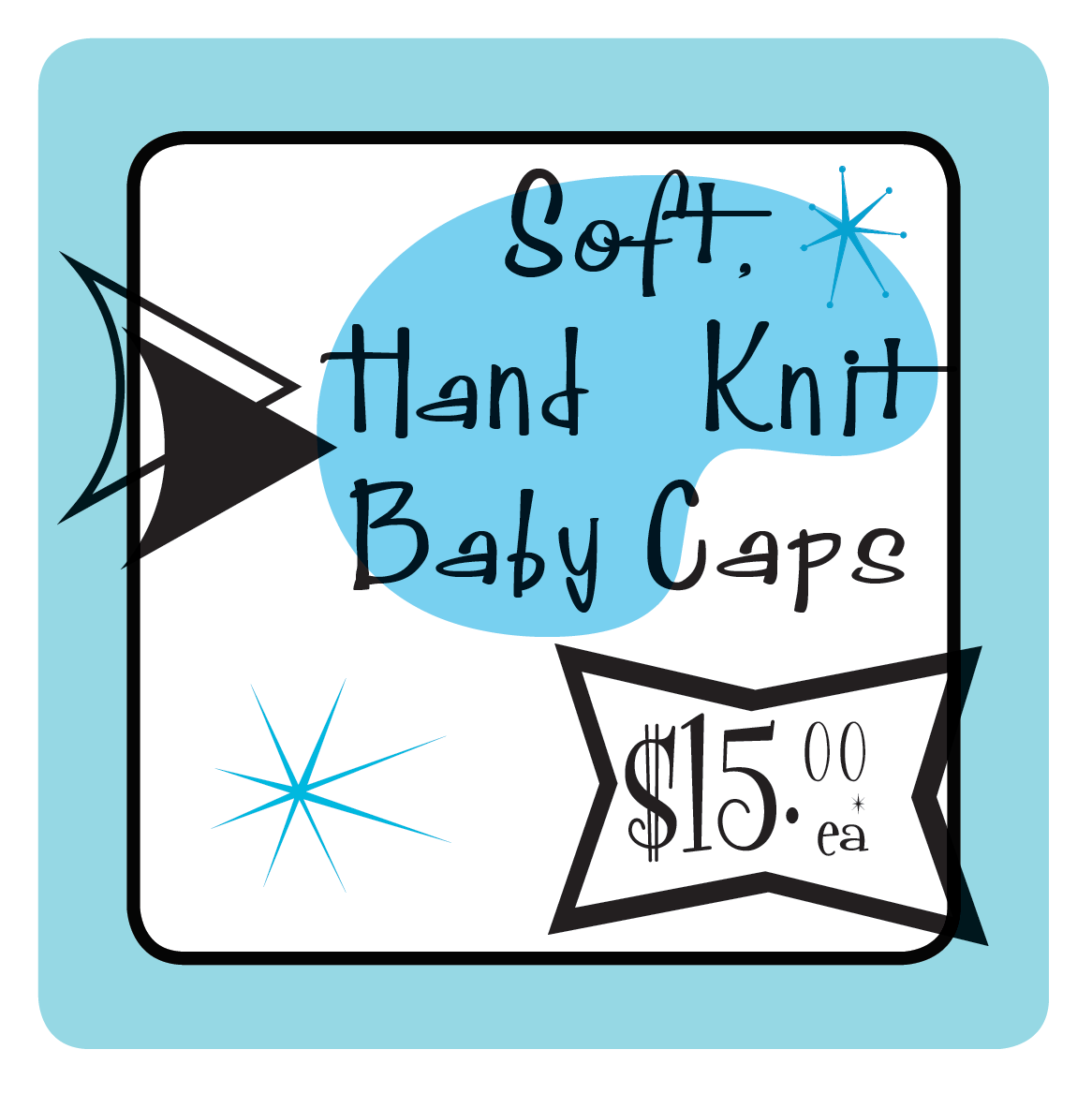 Continuing with the retro and fun style, I played off the name to create packaging that was playful. I used the client's embroidered pieces in the packaging and continued with the retro (atomic) style in their signage.
The packaging design was created as a fold-over label that could be stapled to cellophane baggies—easy to print and cut out in small quantities, as needed.
Logo copyright: Defabricate. Images used with permission.